I have always wanted to come to Ho Chi Minh aka Saigon in Vietnam for the fact that this city is only 6 hours away. I finally found the right time, booked a one-way ticket, and packed for my short vacay as usual. Ho Chi Minh is a small city that takes just two days to explore, and I had good fun there. Among all countries and cities that I have been to, I find Ho Chi Minh the most mesmerizing. I had both the best and the worst memories and experiences exploring this city, perhaps that is the beauty of it.
Day 1
So I left Phnom Penh on a bus at 8:30AM in the morning, and I arrived in Ho Chi Minh by 4PM. Got lucky, sat next to a handsome stranger. It was a long journey between these two cities, but it was somehow fun because I had a jolly conversation partner. The bus terminal in Ho Chi Minh is at the center of many attractions that tourists can visit. So it is recommended to book your accommodation in District 1 because it is close to many places.
My first day in Ho Chi Minh did not begin very well, my phone was snatched when I was checking the map. However, the locals were so helpful and nice so I got to contact the host of the apartment I booked to pick me up. That is one thing that you have to know when you visit busy and big cities, especially Saigon. Big cities are not safe, so you have to be extra careful with your belongings like phones, wallets, and passports. I learned that lesson a very hard way myself.
Day 2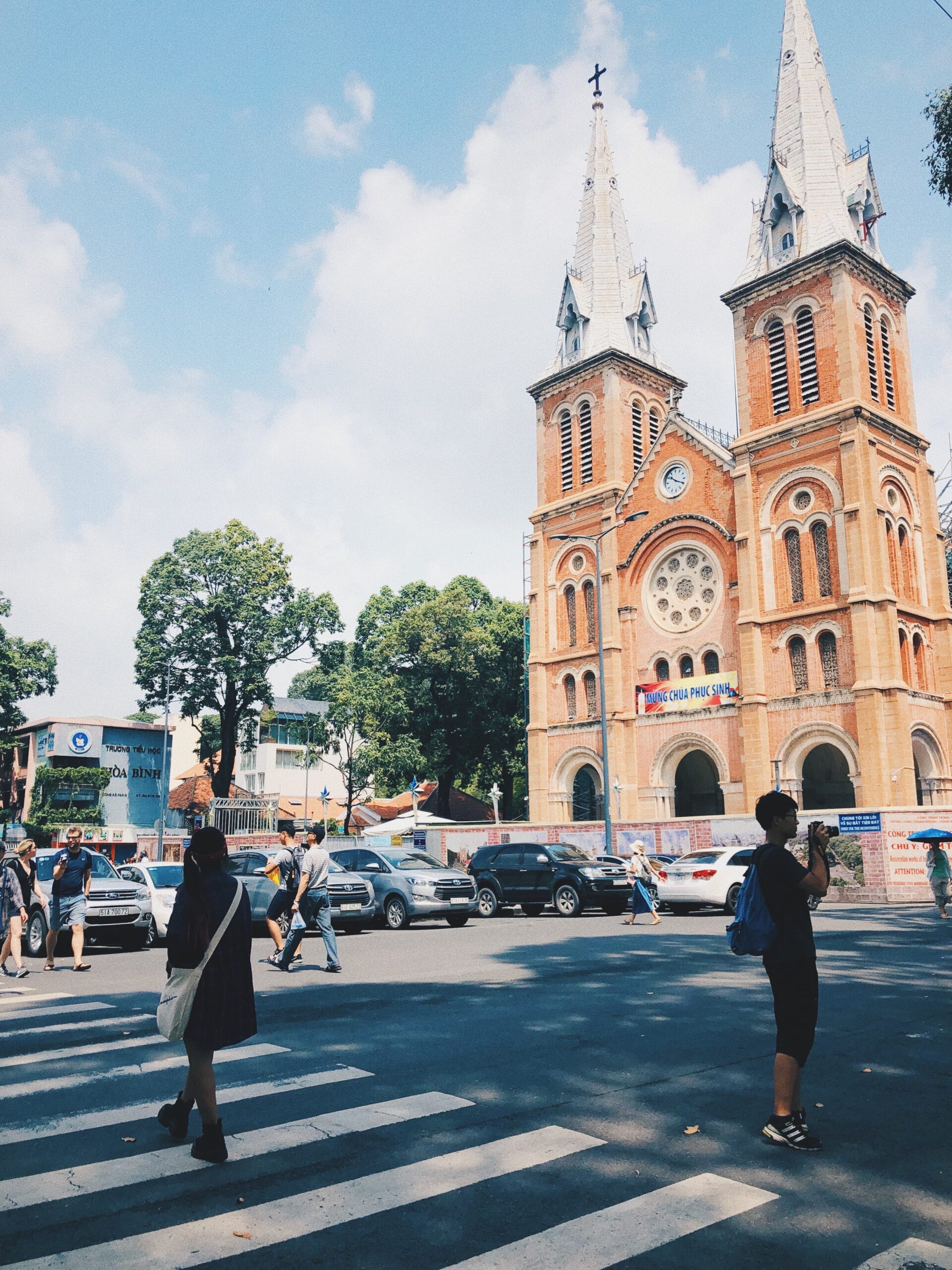 After a long night, finally I got the motivation to get over my broken heart because of the stolen phone. Ho Chi Minh is not a big city, so I had been to many places just on the second day alone. Those included: