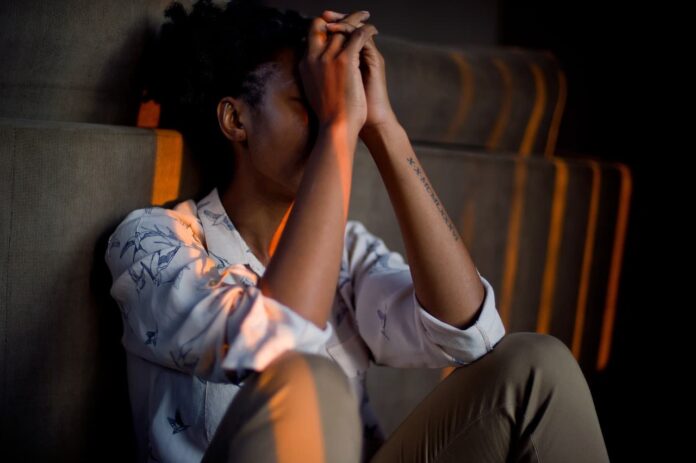 At some point in life, we will go through heartbreak. Some are lucky enough to experience just one or two while others have gone through so many heartbreaks they lose count. No matter how strong you are, heartbreak always strikes; really hard at first. The question is how do you deal with your heartbreak if it is a very bad one? There are certain things that you have to know when someone breaks your heart or when you have your heart broken.
Breaking up is really hard, and it takes time to go over every memory you have built together. Food you have eaten, places you have been to, or songs you have listened together always trigger and bring back the memories. However, one day you will not have to wake up listening to that sad love song ever again. That is when you are over the heartbreak, and there are things that you should know in the heartbreak stage.
Good things take time, and moving from "we" to "I" also takes a good amount of time. Once it is over, you will realize how much you have learned from the person and the relationship. Falling in and out of love is never easy, but you will go through it eventually. Here are the things that you should know when someone breaks your heart, remember to love yourself more.