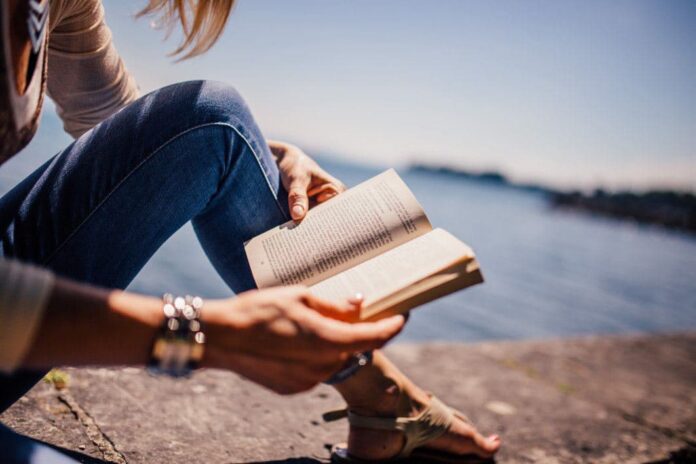 Sad truth is that none of us humans can escape from stress and depression. If you have already tried many different ways to reduce stress but they didn't work, check this out. No matter if study, work, friendship, or relationship brings you intense situations, there are always ways to deal with them.
Well you see, depression comes from overthinking cooperates with a lack of resting and eating. It is never easy to shake those negative thoughts off, been there done that. But every problem has its own solutions, all you need to do is open up your mind to accept it. If you will ever encounter the moments when you want to do nothing but shut yourself out, try these.
What you are about to read are the 7 simple tips to get you out of the stressed zone. You can choose one among them, or try a few. You will surely feel better.