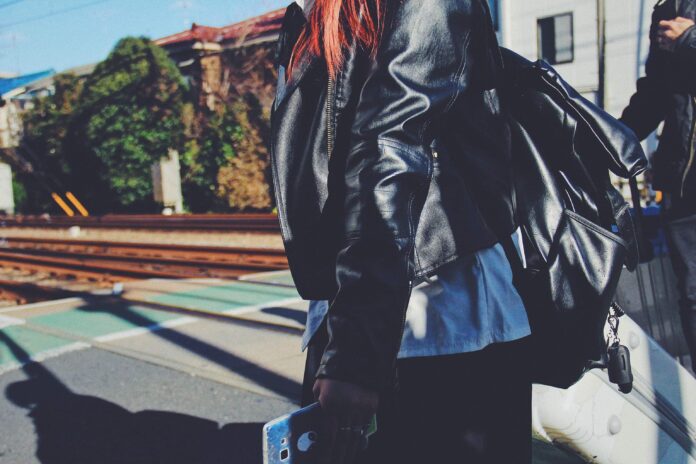 Never have I been brave enough to set my foot off the ground to fly to another country. In one of my 2017 resolutions, traveling would be the very last wish I wanted to achieve. And now here I am talking about my first flight experience of my very first trip abroad in my most favorite country, Japan.
Japan has always been the number one country that I want to visit and explore if I have the chance to. And heck yes, I did! When it comes to traveling, Japan is always the country that first pops into my mind. That is because of the culture, the people there, and of course, the beauty that this country possesses. Japan is flawless in every single thing even the restroom and the marts, well maybe because I am still too excited. But that is totally true!
I have been to 4 awesome prefectures in Japan including the beautiful Tokyo city, the breezy Yokohama, the fun Kyoto, and the wonderful Osaka. It was the best 10 days of my life, and I will describe in detail each of these awesome places.
However, let's get into the flight first. You know what it feels like to pack and get ready for your very first flight. My first flight was not just the very first time in my life, but I also did it alone. Life is an adventure, and I did kick my nerve's ass on that first flight. So, my trip would be in late December and early January because the purpose is to do the New Year countdown and more.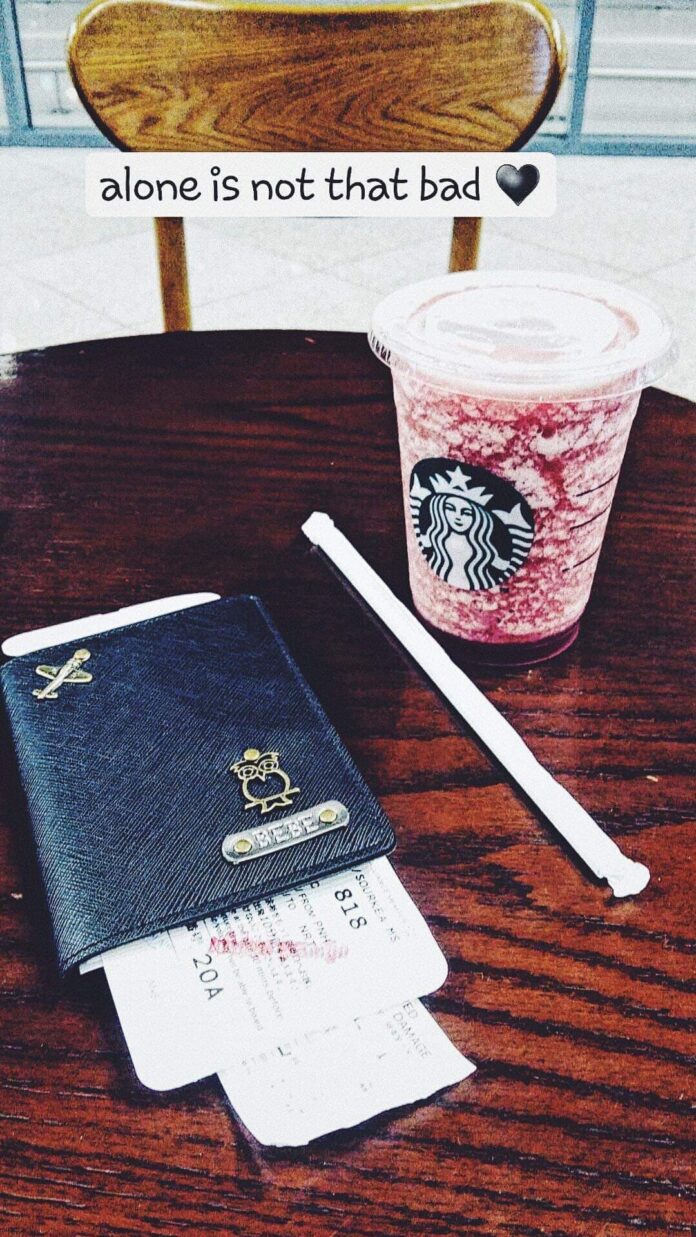 My was time on a place was myself, I enjoyed traveling alone since then
There are several processes when it comes to checking in for the flight in my country, or maybe in other countries as well. First, we find the counter where we can bring our passports to the officer to check for us. There are a few counters at each airport with different classes that you have to carefully find. That includes first class, business class, and economy class.
During that check-in process, the staff will either check your ticket or check your passport if you book the ticket online. At the same time, you will also have to have your luggage weighed and delivered to the plane. The staff will also hand you the boarding pass as well, which you will use before boarding the plane. Then, it will be the form-filling stage. That is when you have to fill in the information of your flight number, passport number, and stay days. The form will be checked by the worker there, and that will lead you to the very last stage, security check-in.
The process takes only a few minutes since all you need is to bring your carry-on and other things you bring along with on the plane to check. So you will have to take out your electronic devices, cameras, shoes, and more and put them in the basket for the x-ray. As for you, you will have to walk through the body scanner. If you are clean like I was, that won't take long at all. When all of these have finished, then you are good to go. Just sit there looking nice and wait for the boarding time.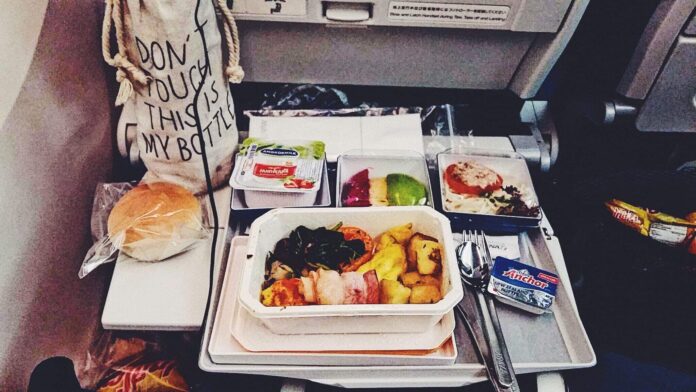 ANA is still most favorite airline, best services and food
Boarding the plane was both exciting and scary since it was the very time for me. Line up once your plane number has been announced so that you will have your boarding pass checked. After that, just walk into the plane and find your seat. I sat next to a couple to went on their honeymoon in Japan. Alone wasn't enough, and I had to sit next to a sweet couple. I feel sad for me lmao. The plane took off at 22:50 at night, and that was a heart-racing moment. The plane went so fast because the wheels went off the ground. You know, that feeling of your stomach dancing a little bit as this huge metal bird flies. I had that a few times. But everything was all good after about 5 minutes when the plane was steady in the sky.
On the plane, you can enjoy listening to music, watching movies, anime (Japanese plane is awesome, isn't it?), and more. You can also use your own device to do your own things as well, but just make sure that they are in flight mode for everyone's sake. I was woken up for early breakfast at 3AM in the morning my time (Cambodia and Japan are 2 hours different). I can say that the food was awesome since I like omelets and bacon. After about an hour, I arrived in the land of my dream country safely at 6AM in the morning. I did not prepare for the arrival because I was talking to the newlywed next to me. I was a bit shocked as the plane's wheels hit the ground, but it was totally alright.
There were a few processes of checking in, and the staffs were all super nice and friendly. Japanese people are that awesome, yes. And then, I spent about 10 minutes waiting for luggage to come to the dancing wheel, that is what I called the thing. And everything was done. I have friends and a boyfriend waiting to pick me up, and the trip also begins right on that very day.