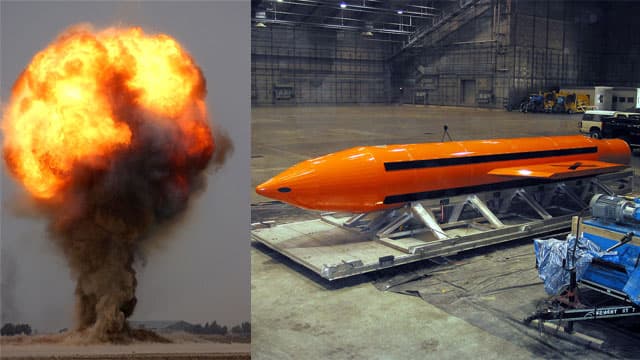 Today at 7:32PM, MOAB (Mother Of All Bomb) was dropped by U.S military forces in Afghanistan. Noted that MOAB is America's most powerful non-nuclear bomb, and this is the first time that this bomb has been used.
According to White House Press secretary Sean Spicer, "The United States takes the fight against ISIS very seriously." He continued, "And in order to defeat the group, we must deny them operational space, which we did."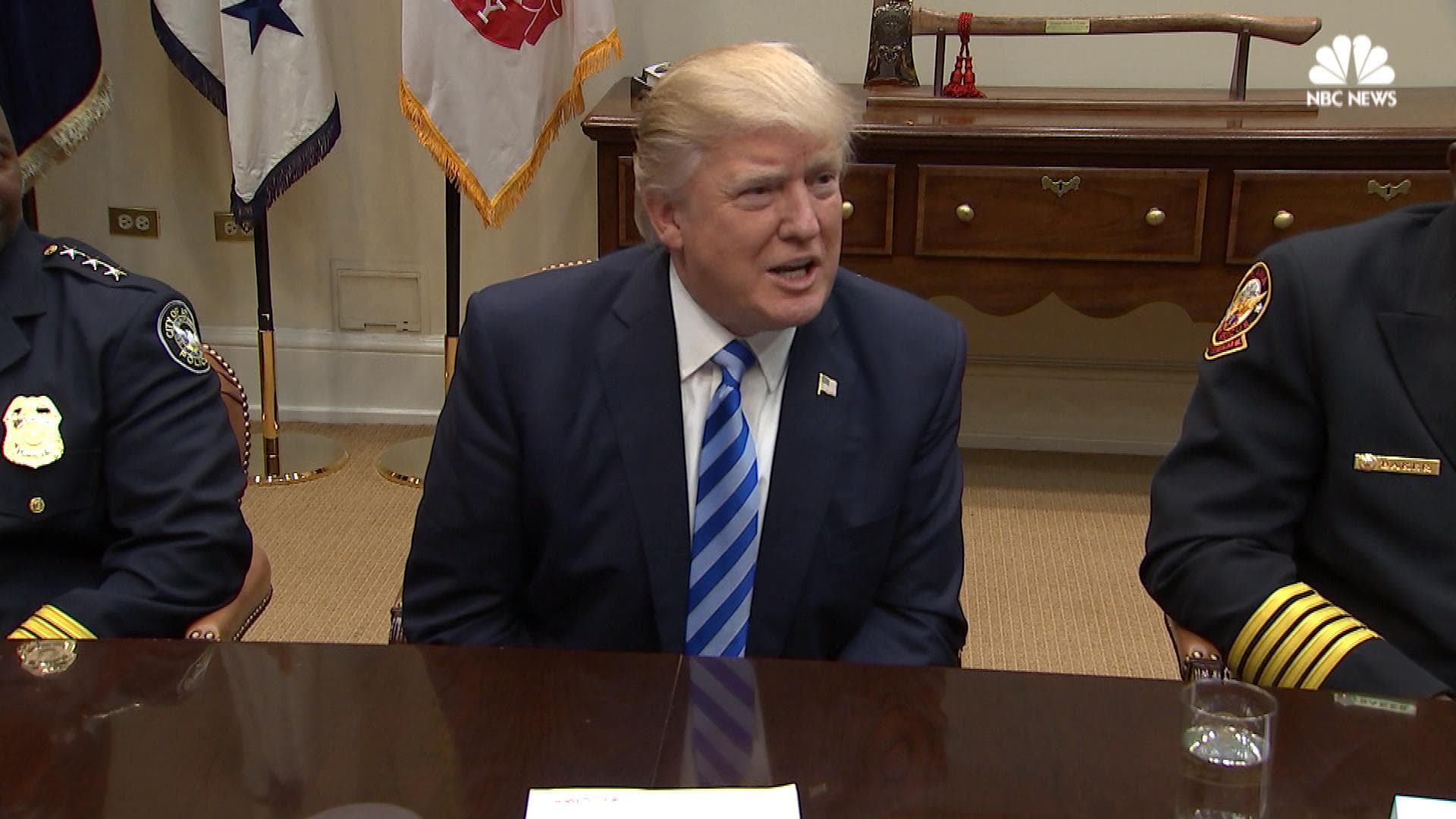 U.S President Donald Trump said, "Everybody knows exactly what happens so, and what I do I authorized by military." Following with, "We have the greatest military in the world, and they've done the job as usual so we have given them total authorization." "And that's what they're doing. And frankly, that's what they've been so successful lately." he continued. "If you look at what happened over the last 8 weeks compared to what really happened over the last 8 years, you'll see the tremendous difference."
However, the extent of the damage and whether anyone was killed is still under the estimation. Currently, the military is conducting an assessment of this.
All we know about the power of the bomb is that it creates a blast radius stretching a mile in each direction. We'll see what's next.