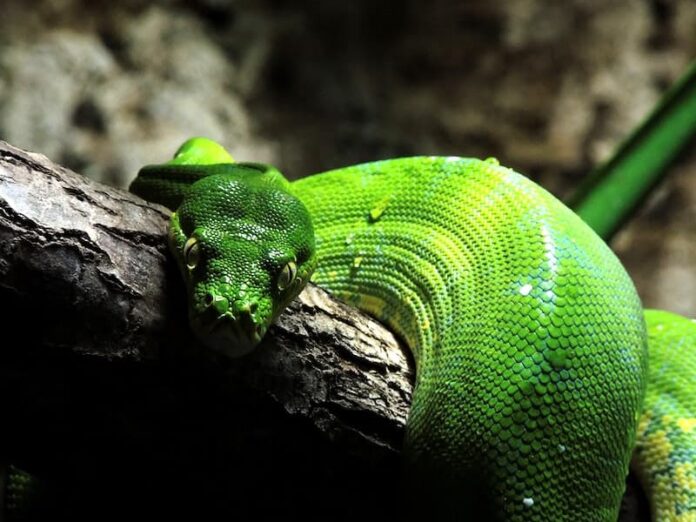 Dangerous animals are everywhere, but what if you want to know about dangerous animals in each continent of the world? After long hours of research, I am here to present the most dangerous animals on each continent today. From the venomous to the ones with jaws that can slice you in half with one bite, I bring them all for you. It is going to be a long article to read, but I am sure it will be resourceful for you. Let's get into it and see together which animals you think are the most dangerous.
Dangerous Animals In Africa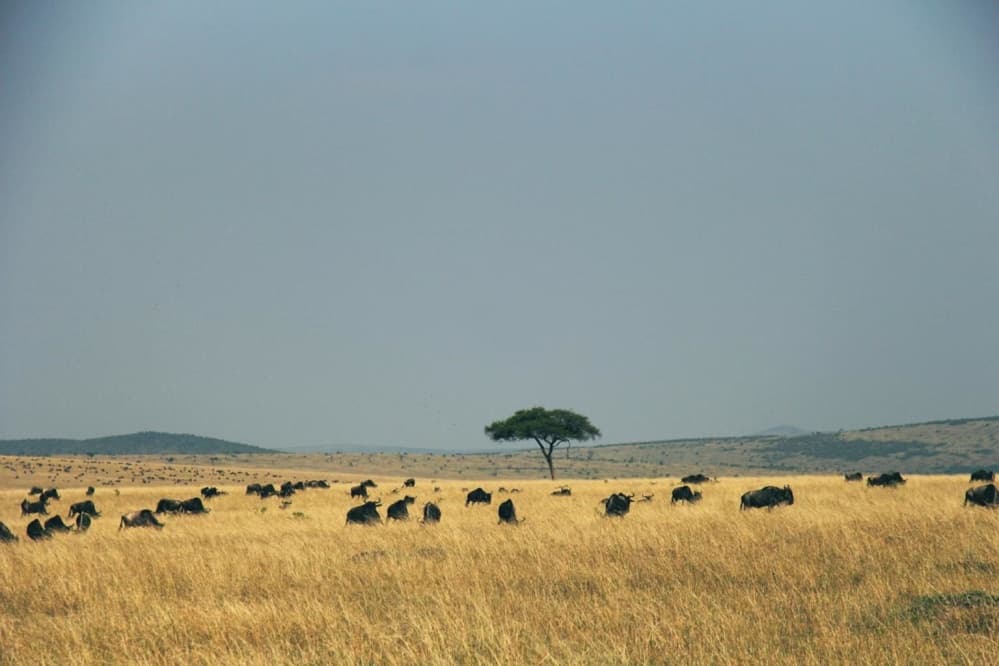 Africa, a continent that is full of diversity is also the host to some of the most dangerous animals as well. This continent consists of diverse ecosystems that make them a sweet home to wildlife species found nowhere else in the world. The wildlife also includes some of the deadliest animals on earth which you are about to see. There are some of the world's dangerous animals that are from Africa, so let's find out together.