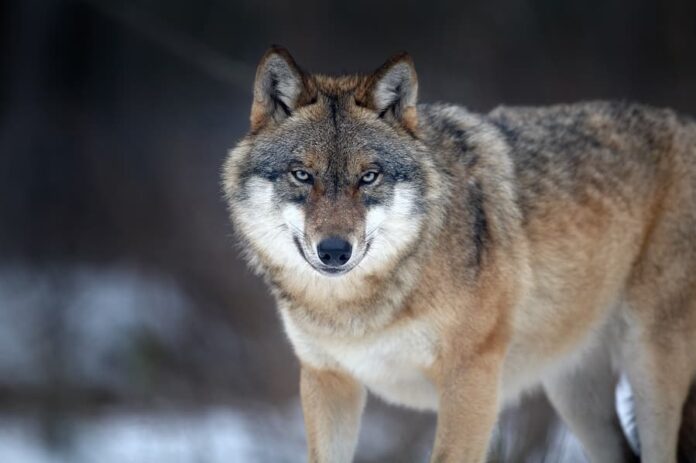 Human beings love to break the rules, and keeping dangerous animals as a pet is one of those. There are many dangerous animals that people keep as pets and live with them every day. Most of those animals are from the wild which equals aggressive and dangerous to interact with. Let alone keeping them as pets and associating with each other every day. These people are just risking their lives doing so. Not to mention some of those wild animals are illegal to keep as pets.
Some of them might think that raising those wild animals from their birth might change their behavior. But that does not cover all the cases. If they are meant to be in nature, then nature is where they belong. That is why there have been many reports on pet attacks on the owners from time to time. What were they thinking to decide to have animals like crocodiles as a pet? Come on, people!
Here are some dangerous animals that people keep as pets, and we should avoid keeping as pets. For the sake of safety to yourself and other people in the house. Look at them, and see how dangerous they can be.