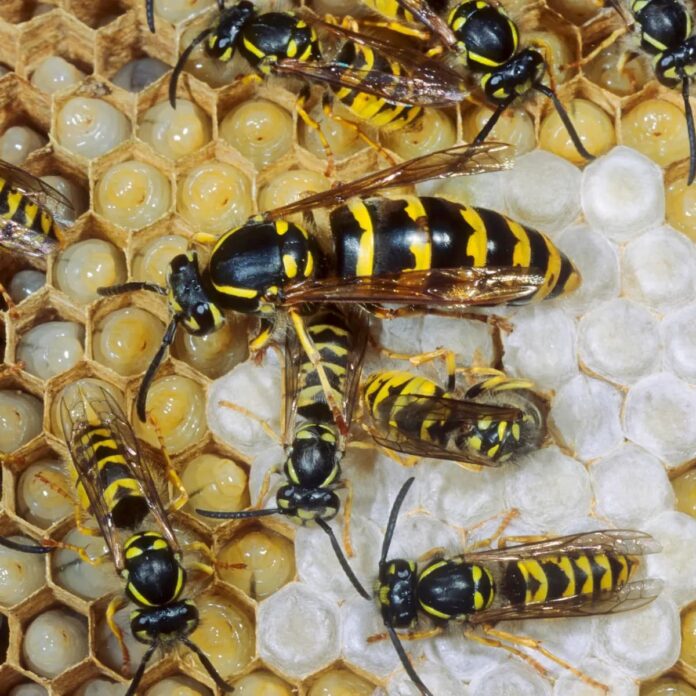 With the mention of the Queen, people often think about the Queen of England. Yet further into the animal Kingdom, there are 4 colonies of animals that also serve the queen. Each colony has a queen for reproduction, and the members are divided into workers and soldiers. This whole thing is known as Eusociality, and usually the life of most insects goes with this term. There are 3 main features of Eusociality:
Members with different positions have different jobs to do.
Their generations overlap, so there are different generations in their colony.
All members cooperate together to care for the young while serving the queen.
At the same time, everyone in the colony does everything and whatever it takes to protect their queens. As a matter of fact, none of them would exist without the presence of the queens. She starts the colonies, she is the mother of everyone in the colonies, and most importantly, she is the chosen one. When you are born a royal blood in the animal kingdom, there is no going back. Take a look at our supreme females of the insect kingdoms and see which one is the most interesting.