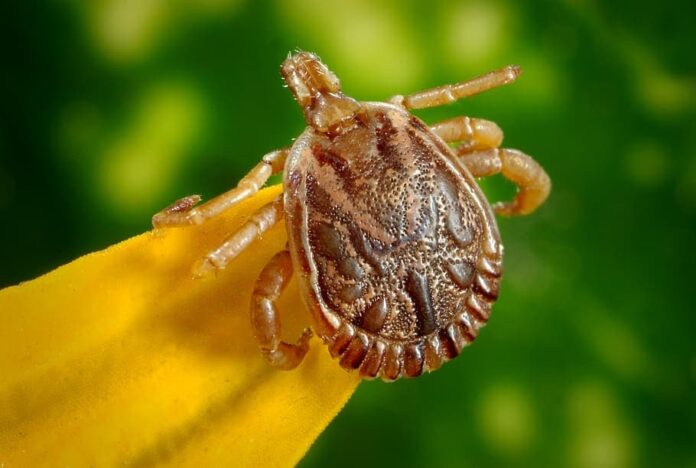 Ectoparasite is a new term that describes organisms that attach or burrow themselves into the skin of their hosts. The worst part is that they remain there for relatively long periods of time as they feed their host. While not killing the hosts, ectoparasite can cause allergic reactions, anemia, irritation, morbidity, mortality, and more. The list below consists of some of the most common ectoparasite pathogens that you might want to know.
Animal Ectoparasites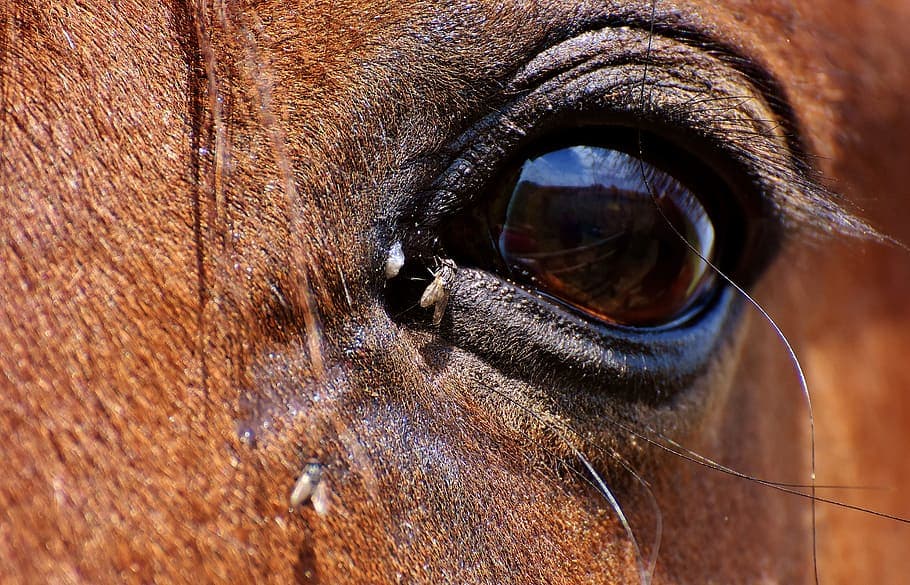 The thing about animal ectoparasites is that they inhabit the skin or skin surface of the animals. Their target hosts could be cattle, house pets, and more. These ectoparasites depend on their hosts for sustenance, maturation, and multiplication before they find their next victims. Some of the most common animal ectoparasites are below so let's take a look.